Vigilo Mobility Foundation established by Ghanaian mother based in Colombus, Jennifer MENSAH-Bonzie has donated assorted items to the Orthopedic Training Center in Adoagyiri-Nsawam in the Eastern region of Ghana.
Earlier today, Jennifer Mensah-Bonzie, front-liner of the foundation led a team of volunteers to the said Training Centre to donate prosthetics, wheelchairs, crutches, school supplies, food items and an amount of money to children in need. The aim of this foundation is to promote successful mobility in Africa.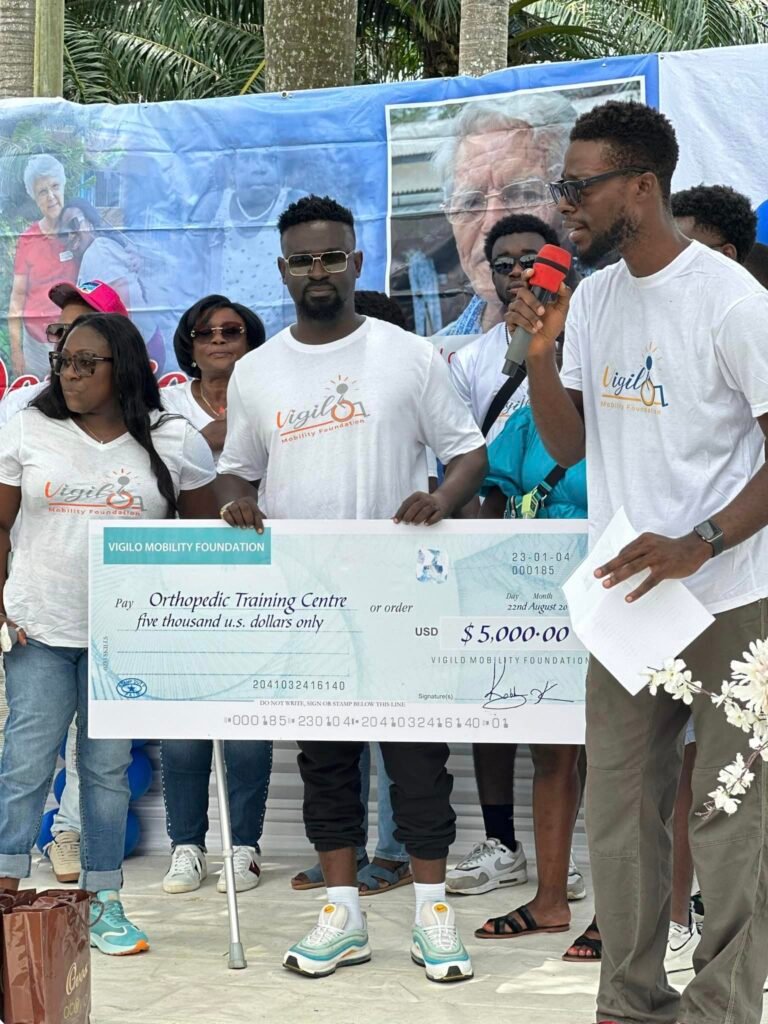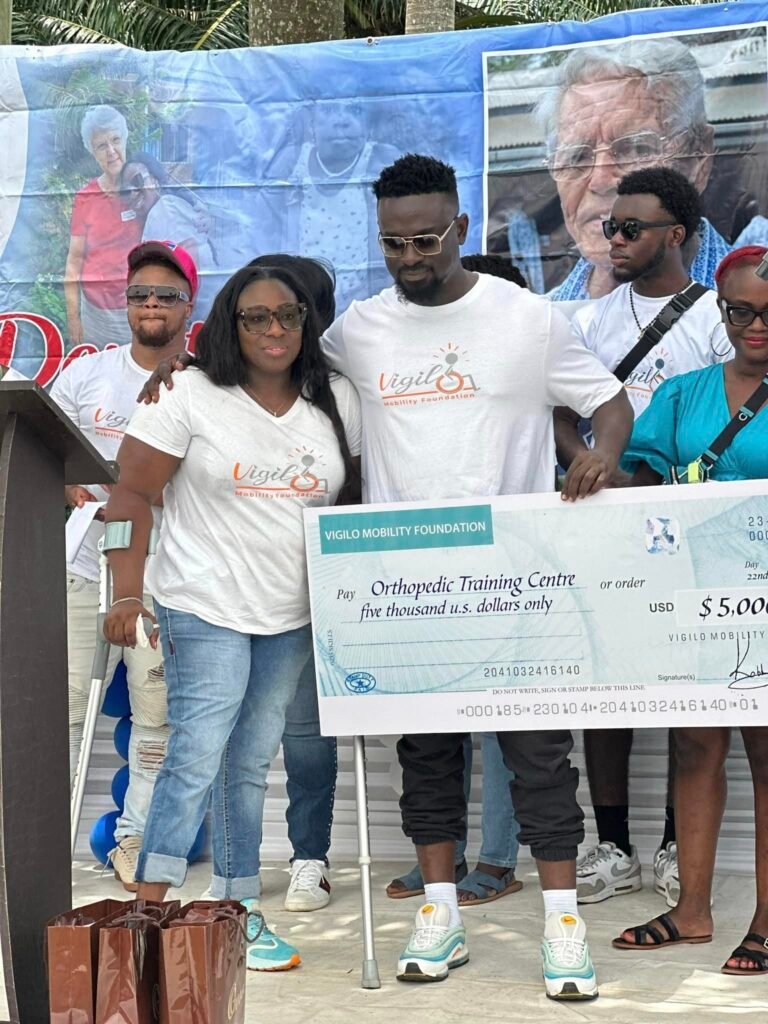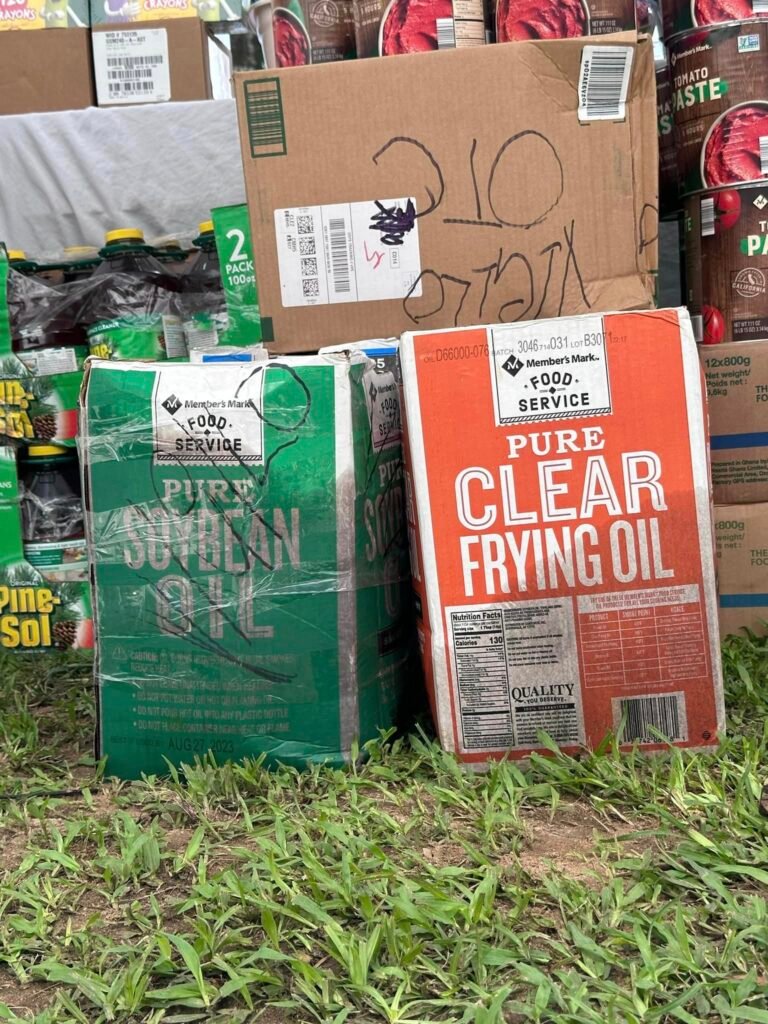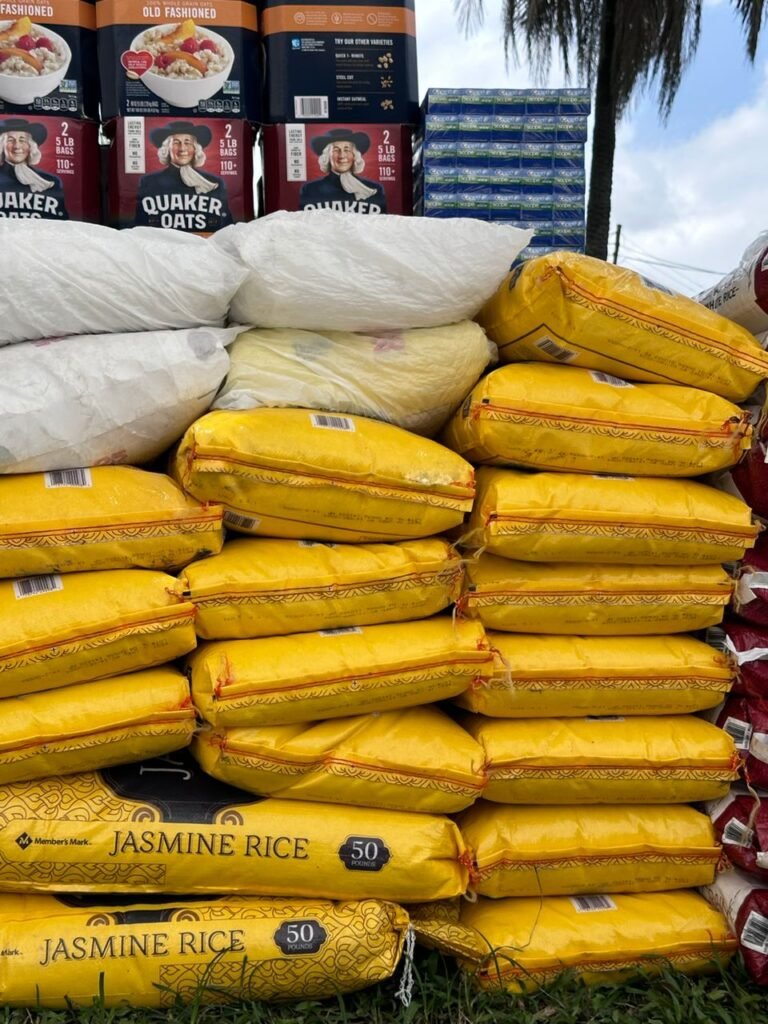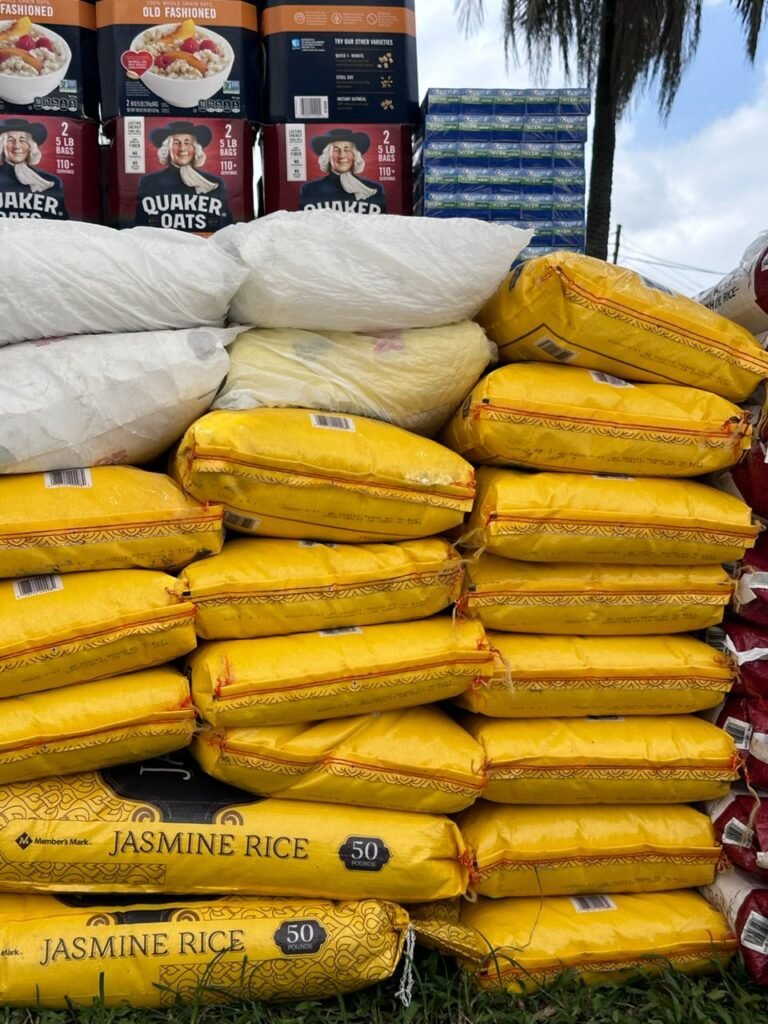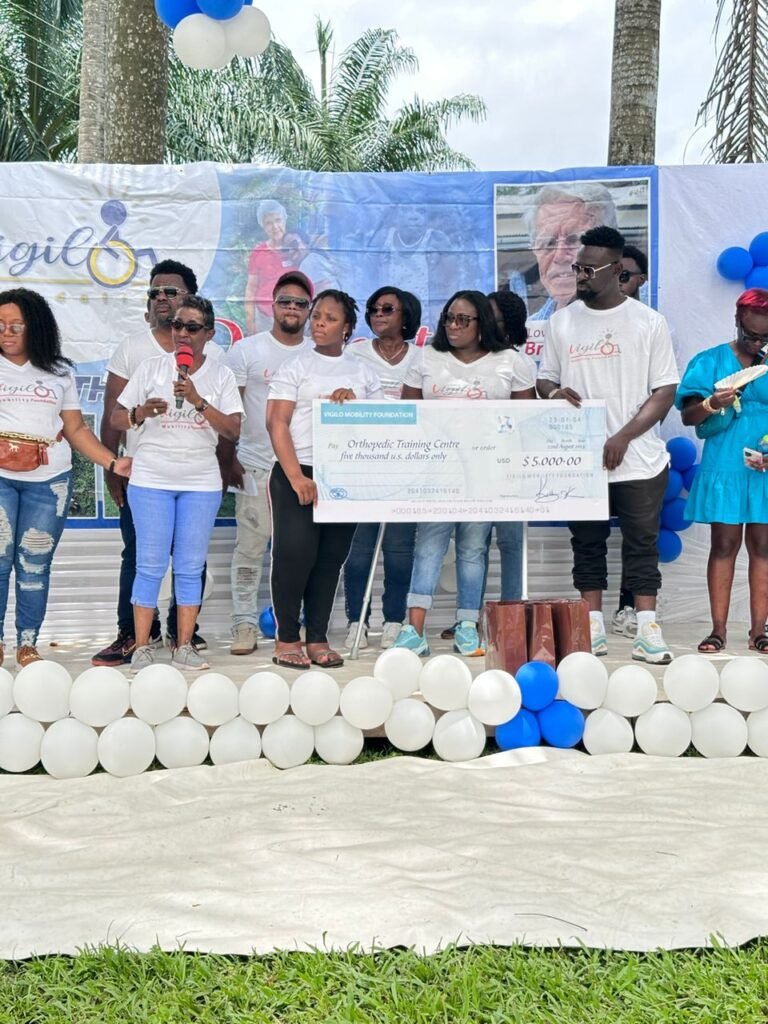 Jennifer is disabled and needing crutches to walk due to battling polio since the age of three, she has not let her condition hinder her progress.
"Despite the difficulties I have faced, I take pride in being able to utilize my experiences to inspire, facilitate accommodations, and enhance accessibility for future generations, thus making their lives easier," she said.
She expressed her conviction that the word "ability" is inherently present in the term "disability", which distinguishes her perspective.
Jennifer, who is of Ghanaian descent, first relocated to New York in 1996 before settling in Ohio in 2001. Since she started giving during her trips to Ghana in 2019, she has been starting her adventure.
According to Jennifer, some of these kids' parents have abandoned them because of their infirmities. She is currently committed to making these kids' lives better.
She established the Vigilo Mobility Foundation, a nonprofit organization, in 2021 as a wife and mother of three children. The goal of the foundation is to support OTC's physically challenged students by covering their tuition costs and donating mobility aids while also raising awareness of the issue.
She gives talks to student organizations in the US about international issues and disability rights. She also gives inspirational lectures to encourage parents or other caretakers of kids or relatives with special needs.
She stated her firm opinion that, as long as Vigilo keeps up its efforts to provide services and raise awareness, it may have a long-lasting good impact on the lives of those in need. She highlighted that she cares for her elderly mother while running the Vigilo Mobility Foundation, drawing on her experiences as a wife, mother, and worker who faces physical problems.
She persists and thrives in spite of various obstacles. She replied when questioned about her strategy, "I just take each day as it comes, rather than following a specific formula."
She is known for being a supporter of minority and physically challenged groups, a motivational speaker, and a recruiter who is committed to encouraging mobility achievement.
Despite the difficulties she has encountered, she takes delight in leveraging her life experiences to encourage others, make adjustments easier, and improve accessibility.
The element "ability" is consistently present in the spelling of the word "disABILITY," which sets people with physical disabilities apart from others, she confirmed and concluded.