Outstanding comedian and professional master of ceremony, Nana Osei Bonsu known in the Showbiz space as Okokobioko has joined stakeholders advocating for Ghanaian comedy to get needed attention and support from the government, corporate bodies and individuals to ensure the sector's massive growth.
Last night at the National theater — one of the biggest event centers in the country, huge number of Ghanaians and nationals of other countries gathered as Okokobioko mounted the stage to do what he knows doing best — making people laugh to release stress and pressure. With this night of unforgettable moments, the popular creative personality with Ghanaian father and Nigerian mother stated again strongly why Ghanaian comedy needs much attention as given to other sectors.
Over the years organizers of comedy shows have gone through lots of difficulties seeking for sponsorships, gathering people for such events because of some perceptions about this part of the creative industry. Some have still not seen how vibrant and commercially viable the comedy industry in Ghana is but for some time now, the likes of Okokobioko, DKB, OB Amponsah, Lekzy De Comic, Jerry Ashinyo etc have proven beyond reasonable doubt.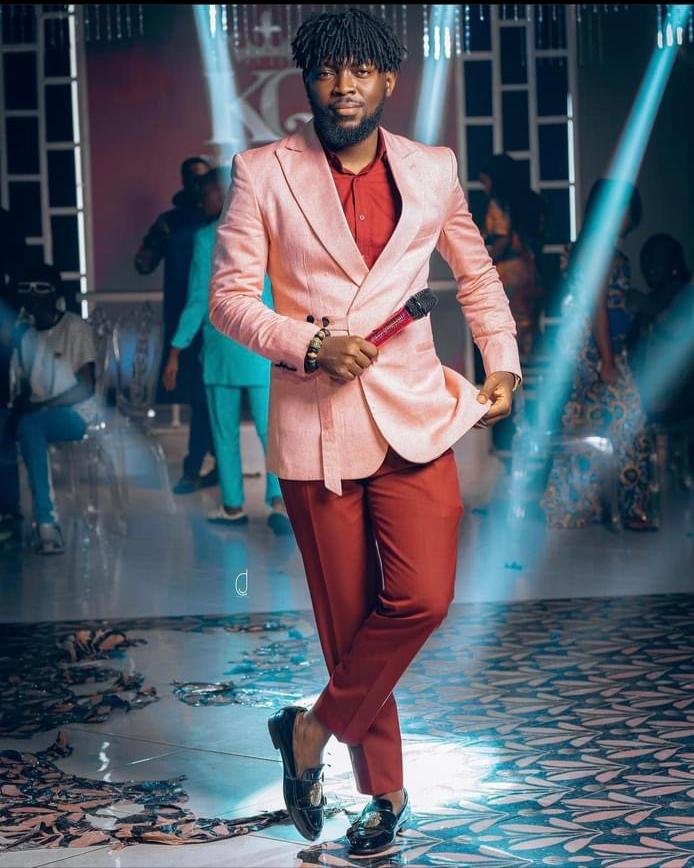 With great support from his Ghanaian and Nigerian colleagues, the comedy special dubbed 'Caught In The Meddle' powered by BAHMAS was extremely successful and audience are already yearning for another experience. This proves why the government; corporate bodies must invest in Ghanaian comedy.
The likes OB Amponsah, Clemento Suarez, Pararan, Kemical, Teekay, Putogo, Shegelabobor and some top-notch DJs were in their great moods to give out their all to ensure success of the event. Laughter saves relationships, diffuses tension and keeps mental health in check.
The fully fan packed show had three interesting segments. There was a segment for stage play, stand-up comedy and a party where the experienced DJs turned the auditorium into party grounds.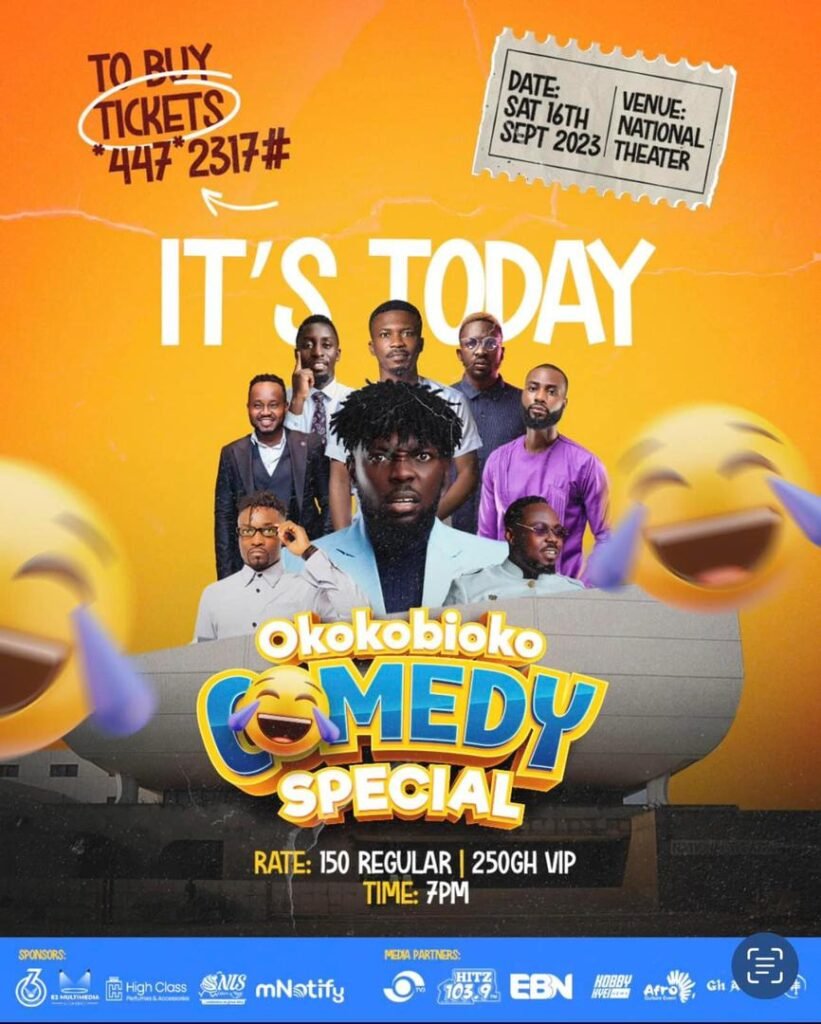 Comedy — the genre of fiction that consists of discourses or works intended to be humorous or amusing by inducing laughter, especially in theatre, film, stand-up comedy, television, radio, books, or any other entertainment medium is one sector that needs much investment since the nation is blessed with great personalities that can equally generate income and projects image of the country to others part s of the world.
For some years now, the narratives seem to be changing as some few key personalities in the space have taken upon themselves to champion the course — make it more attractive, marketable and a strong tool to project the national image.
https://x.com/calebyeslord/status/1703155256425652267?s=46&t=WvfdtdvSYWYcTxwhaNK5cw
https://x.com/calebyeslord/status/1703298627005710498?s=46&t=WvfdtdvSYWYcTxwhaNK5cw