Off the back of announcing 20-years in the arts and entertainment industry, Relebogile Mabotja continues to prove her industry staying power and relevance with her latest nod from GQ Magazine South Africa as a contender for the GQ Men Of The Year (#GQMOTY23) People's Choice Award.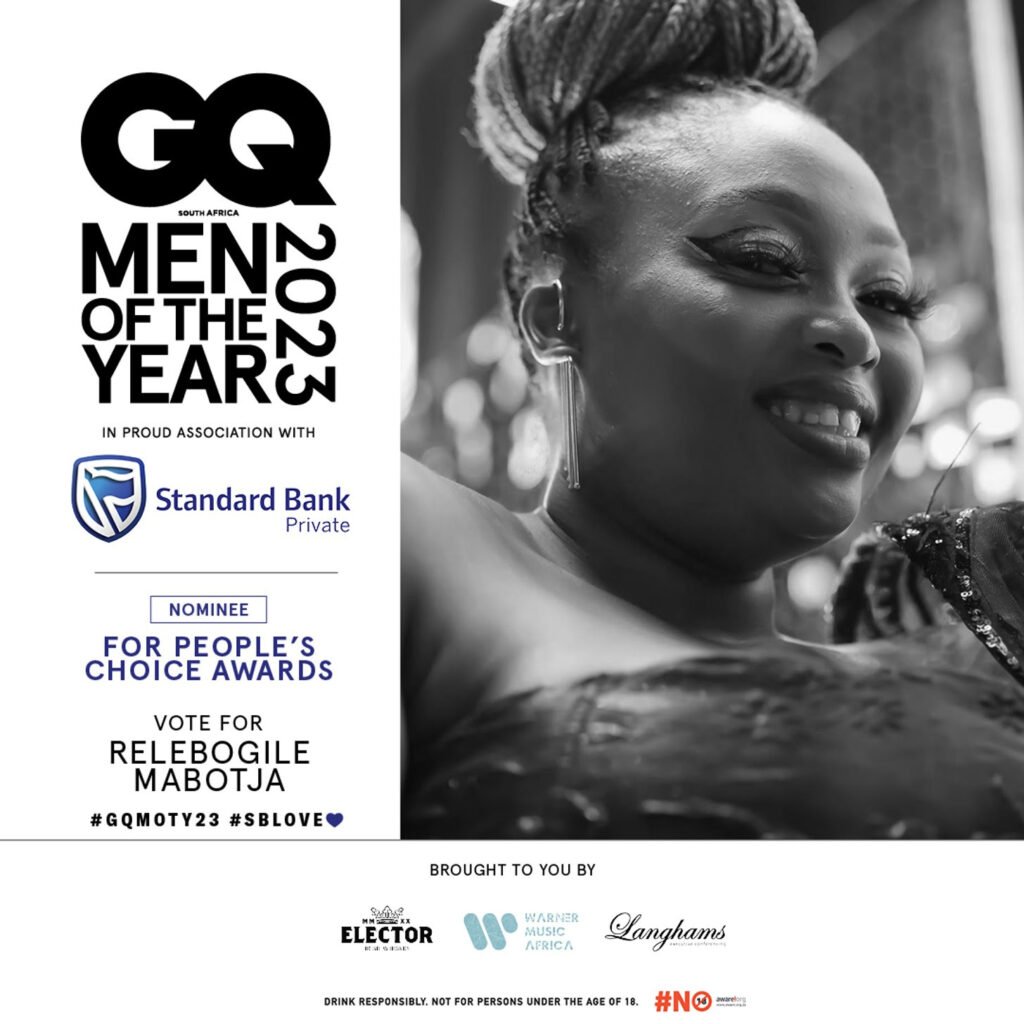 The multi-hyphenated, multi-award-winning media personality and businesswoman's latest nomination is benchmarked for personalities that "have made a significant, newsworthy contribution to culture over the last 12 months".
As one of eight nominees, you can vote for Relebogile Mabotja to take home the People's Choice Award here (scroll to the end of the article).
Relebogile Mabotja's #GQMOTY23 nomination comes as no surprise as they seek to celebrate and honour the champions who continue to shape the world we live in, paying tribute to the epitome of excellence, acknowledging and honouring the remarkable achievements of exceptional individuals across various categories.
Over the past 12 months, we've seen Relebogile Mabotja take on the role as Voice Director for Disney+'s original animated anthology "Kizazi Moto: Generation Fire", receive two Radio Award nominations, win a SAFTA for Best Entertainment Programme for Miss South Africa 2022 Live Finale, Executive Produce Miss South Africa 2023, and launch a spin off series, Unpacked: The Second Chapter, for her highly rated TV show, Unpacked with Relebogile Mabotja, just to highlight a few.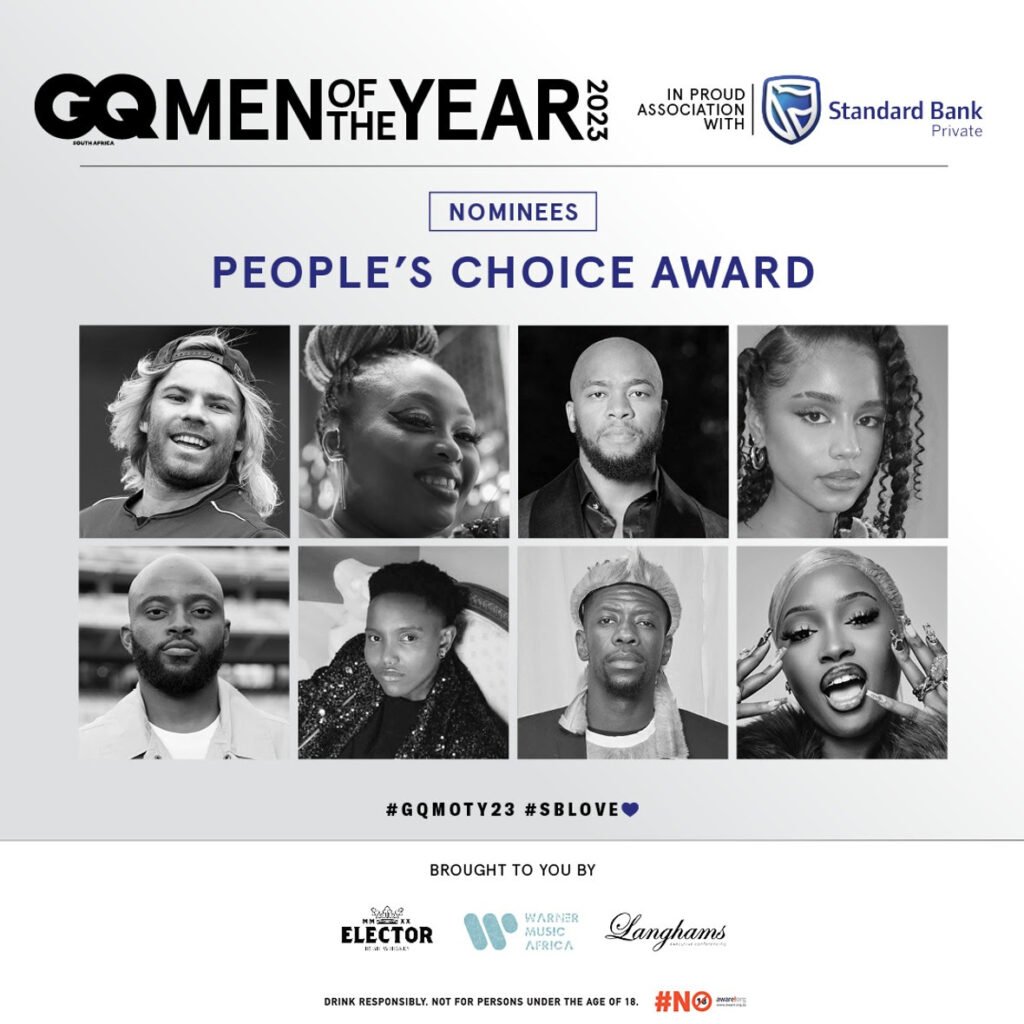 Make sure to connect with Relebogile Mabotja online for more on her industry news and vote for her to win the #GQMOTY23 People's Choice Award here: https://www.gq.co.za/more/men-of-the-year/gqmoty23-vote-for-the-peoples-choice-award-20d5c450-1aea-4d4f-8680-9a0fcb8b7d6c
Be sure to subscribe to Relebogile Mabotja on YouTube, where the authentic and vulnerable accounts of the guests' lives will air twice a week, on Mondays and Thursdays at 17h30 on YouTube.