The biggest mobile telecommunication network in Ghana and other parts of the African continent, MTN through the 'Bright Scholarship scheme' has awarded one hundred and twenty Ghanaian tertiary students with full scholarship this year.
The Scholarship is designed for year one undergraduate students and continuing education students at any public higher institution in the country. It covers the cost of tuition, accommodation and a stipend for books and other relevant reading materials.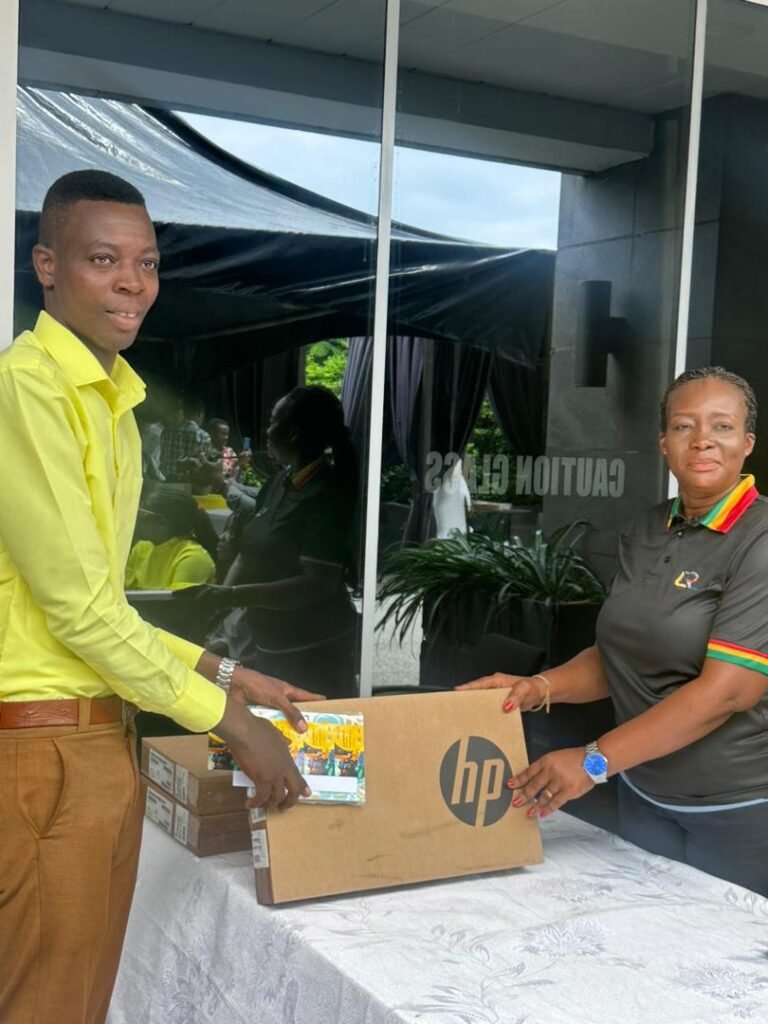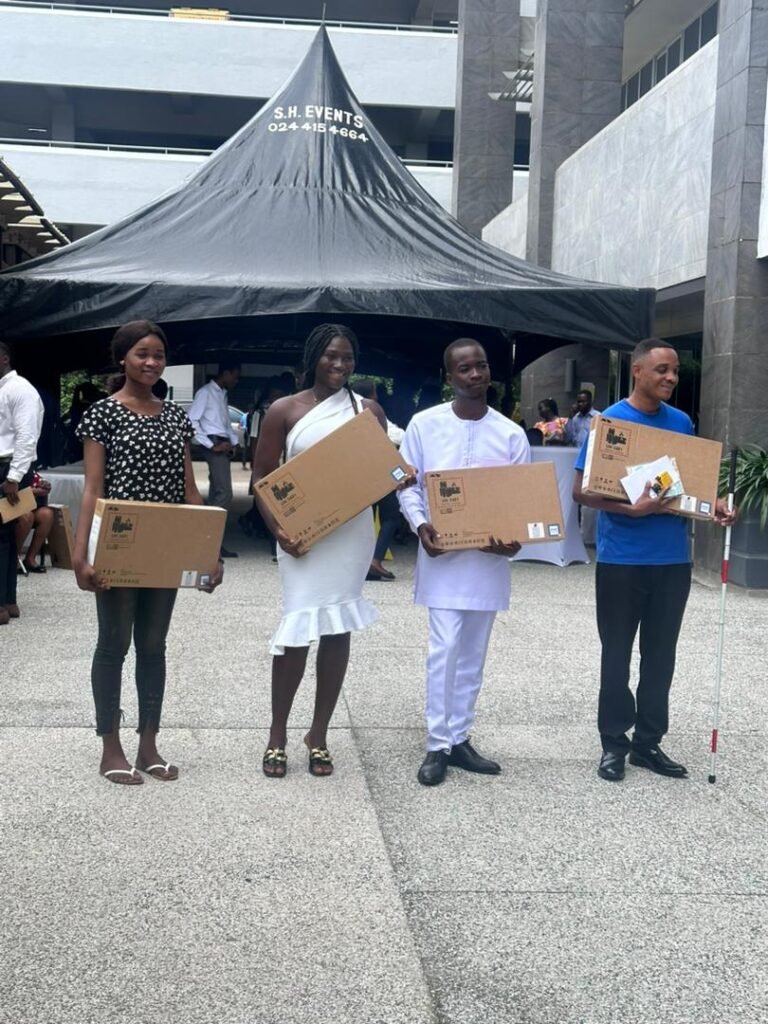 Students must be of good conduct, hardworking and have excellent academic results to get this opportunity. Being involved in extra-curricular activities as a continuing student is a plus. Students are expected to prove to be without any academic disciplinary issues and must not be serving a bond to be of good behavior.
Speaking at the event held at the head office of the giant mobile telecommunications company earlier today, chief corporate services officer, Ms. Adwoa Wiafe, they received huge number of applications from students across the country but went through a very vigorous process to select the final 120 students.
"We had a panel of judges and went through a very vigorous process, we looked at lots of circumstances and factors to arrive at this selection. There were lots of interviews to able to arrive at the one hundred and twenty students out of the huge number of applicants."
According to Ms. Adwoa Wiafe, the scheme powered by the mobile telecommunications giant is focusing more on students reading science related courses, information communication technology and other digital related programs. Moreover, this year, the scheme also involved people with disabilities — about nine young people with disabilities got this great opportunity.
Ms. Adwoa Wiafe in an encounter with the media revealed that, the mobile telecommunication giant through the scheme per estimation will spend 2.2 million Ghana cedis on the 120 awardees this year and over 13 million Ghana cedis is expected to be spent till end of the program.