Many key individuals and corporate bodies in this country have applauded phenomenal blogger Kobby Kyei for his great road safety campaign — Respect Zebra Crossing. Some of these personalities have on several occasions joined him on the road to educate drivers and pedestrians on why it is important to respect the said road sign.
For some month now, the blogger has spent time on some of the major roads in Accra to interact with some drivers and pedestrians. This gesture has gotten reactions from lots top officials, celebrities and traditional leaders. Many influential personalities have joined this campaign to help educate and draw the attention of drivers to respect the marked cross walk.
The likes of Rocky Dawuni, Jocelyn Dumas, Kwaku Manu, Ivan Quarshigah, Sammy Forson, Empress Gifty, Fred Kyei Mensah and many others have added their voices to the campaign and using their various platforms to project it.
Few days ago, Mrs Karen Hendrickson, Chief Executive Officer of one of the best private health facilities on the country, Rabito Clinic after applauding Kobby Kyei for his great initiative promised that she will join him on the road one day to spread the message.
The woman fulfilled her promise as she joined the blogger yesterday on one of the major roads in Accra, the capital of the west African country. In a conversation with her after the exercise, she spoke extensively on what really pushed her to join this commendable campaign.
According to her, disrespect for zebra crossing is one of the major problems on our roads which really needs to be looked at as a matter of urgency. It is so disheartening to see school children, old men and women standing at these joints, but drivers do not stop for them to cross.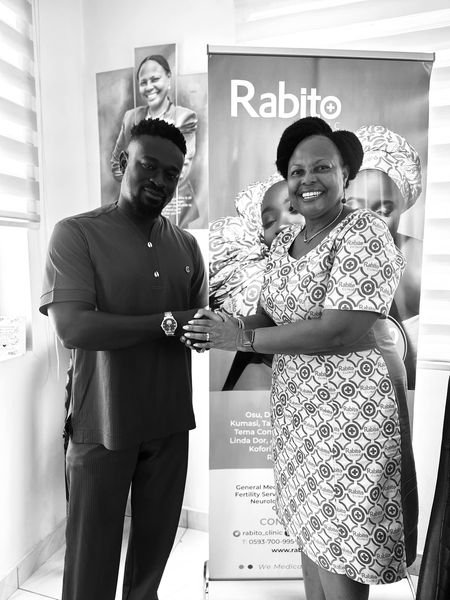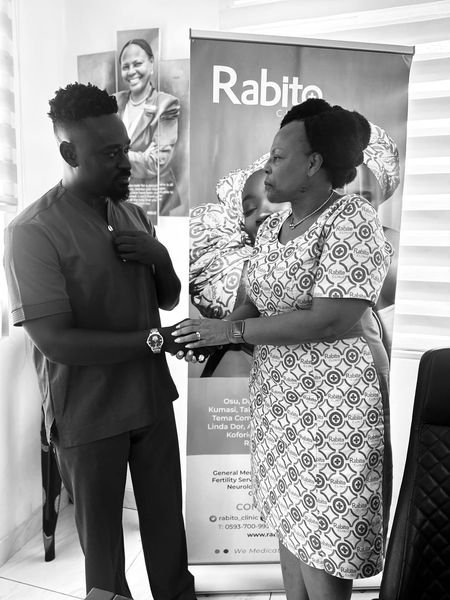 Rabito is a leader in dermatology, serving patients across Africa. Through Rabito Clinic's telemedicine platform, MyCareMobile, the clinic has been able to provide services to patients globally. Rabito is focused on quality service delivery at affordable costs and does this through its chain of 24+ active branches across Ghana. They offer services include Medical Dermatology, Cosmetic Dermatology, General Medicine, Gynecology, Neurology, Dentistry, Optometry, and Virtual Medicine.
Rabito Clinic is located at Osu near Koala supermarket in Accra, Ghana.