Nigeria's Talented serial filmmaker and YouTube sensation that has quickly risen to intriguing popularity, Eniola Olanrewaju popularly known as Korty EO has been selected as the African filmmaker for the Victoria's Secret World Tour.
"The Victoria's Secret team said to me: 'We love your YouTube videos, you have a peculiar style and we want you to be a filmmaker on our world tour'. It felt too big to handle, but nothing is too big to handle. I feel so blessed, I'm learning so much and so happy this has finally come together," expresses Korty.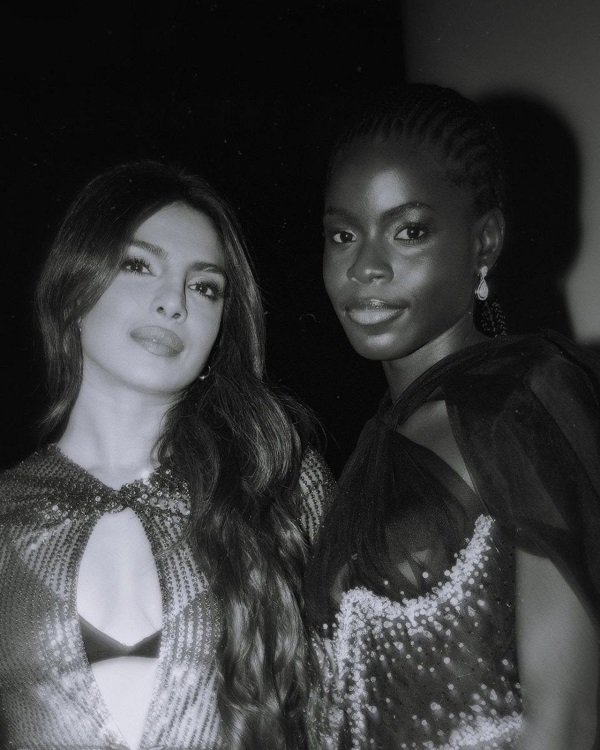 Korty has grown in pop culture prominence through her YouTube channel which has grown by over 3000% in its first year. Rising from 3000 subscribers to a 100 000 subscribers within twelve months (now sitting at 260k), Korty's channel hosts two shows, namely Flow, With Korty and Love or Lies.
Flow, With Korty is a character-driven documentary-style show that features the most skilled personalities in Africa. It is most renowned for capturing the authenticity and intimate realities of these personalities. While Love or Lies is a unique blind dating show that depicts the candid search for love amongst Africans across the globe. The show is filmed in a date format and often pairs two people searching for a connection together.
With an impressive list of accolades under her belt from being a TedX speaker, to being selected as part of YouTube's Black Voices and YouTube's Up Next Class.