Today, French Montana releases his single "Wish U Well" alongside Swae Lee, marking a reunion for the dynamic duo following their massive chart-topping hit "Unforgettable" from 2017.
Building upon the success of their previous collaboration, the production of "Wish U Well" is a masterful blend of nostalgia and innovation. Echoing the afrobeat influences that contributed to the global success of their original hit "Unforgettable," French Montana and Swae Lee's new single carries forward a similar infectious, irresistible rhythm while venturing into new transcendent territory.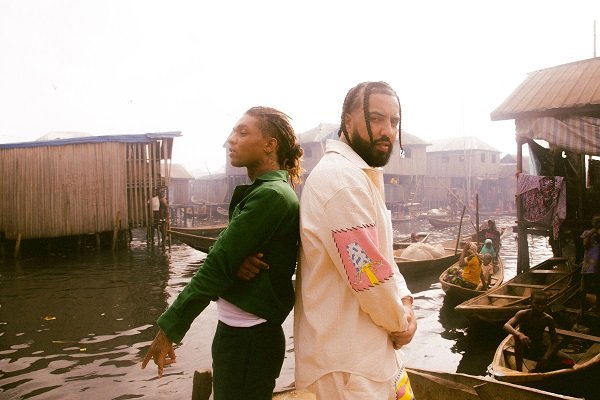 "Wish U Well" continues to explore themes of deep emotion and connection, capturing the complexities of love, attachment, and the bittersweet acceptance of moving on. With its heartfelt lyrics and addictive beats, the song seamlessly blends Montana's distinctive style with Swae's melodic prowess, resulting in a reminiscent ballad about love, longing, and good intentions that is set to resonate with longtime fans as well as new listeners. "Wish U Well" is an attestation to the duo's ability to create memorable and evocative timeless hits.
The music video for "Wish U Well" featuring Swae Lee was filmed in the coastal community of Makoko in Lagos, Nigeria, and will be released today at 4pm PT / 7pm ET.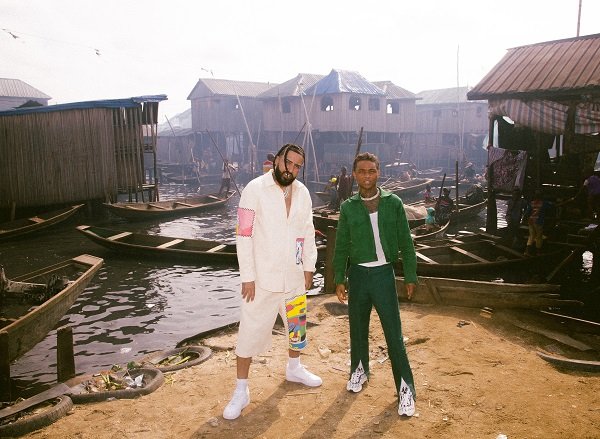 This is the second single the 3x Grammy-nominated, Diamond-certified Montana has dropped this month, the first being "Good Summer" which was released August 11 when he also announced that he's joined forces with gamma., the artist-first multimedia platform providing creative and business services across all artistic and commercial formats.
Closing out a busy summer, Montana unveiled his documentary, FOR KHADIJA, on June 16 at the Beacon Theatre as part of the Tribeca Film Festival, which chronicles the unlikely rise of the Moroccan-born, multi-platinum recording artist as his single mother sacrifices everything to raise her three young sons in the Bronx.